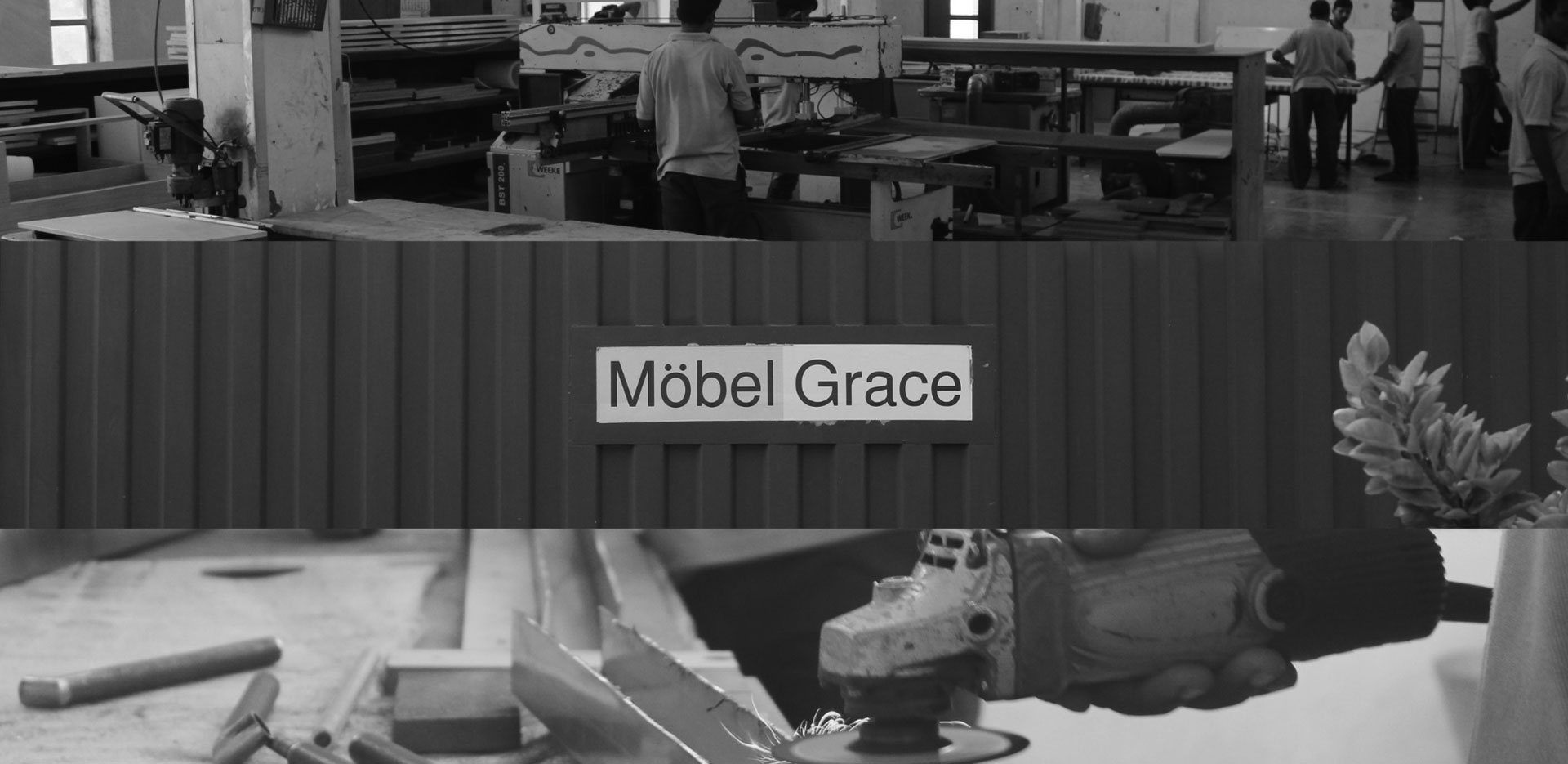 Founded in 1993 with the entrepreneurial vision of Mr Deepak Goyal and Ms Meenakshi Goyal, Mobel Grace is now a premium furniture brand in the Indian market for both home and commercial sector. The company works with reputed interior designers, architects, and brands, establishing the finest furniture culture that reflects the ever changing lifestyles of modern day client.
Vision
To continue our journey as the industry leader in creating distinct furniture and fixtures of the highest quality.
Mission
We combine our manufacturing skills with the designers' vision to create spaces that will be marvelled at for generations. Möbel Grace's ultimate mission is to deliver interior fit-outs of the highest distinction and functionality.
Values
To bring our clients an experience rich, unparalleled innovation services and satisfaction. To seize opportunities that embody our philosophy of being socially and environmentally conscious.