Makers With Designers Understanding
When an architect or an interior designer creates a design, in their mind they can already see the realized article. For them, that design is more than just a set of straight lines, curves, and measurements. They have a vision for what the piece of furniture should look and feel like, and at Möbel Grace, that vision gets all the respect it deserves.From our roots as a traditional millwork company we have developed into one of the leading luxury furniture contractors.
Our retail fit-out solutions, bespoke luxury furniture and customized home furniture are all tailored to suit specific brand requirements, architects vision, and interior designer's objective.
Customised Story Lines
We take pride in being entrusted by some of the top Indian as well as international architects and designers to breathe life into their vision. Being noticed as the leading luxury furniture manufacturing in India means extra responsibility on our shoulders. Whether it's a simple product or a full-fledged project, we aim to bridge the gap between what you envision and what we deliver. The ease of interaction and the top of the range quality we provide have set new benchmarks in the furniture manufacturing business.
We love the honesty of your idea. Its perfections and imperfections. We want to celebrate this beautiful idea in our furniture and joinery. By paring it with clean lined designs or contrasting it with color, we allow it to continue telling its story.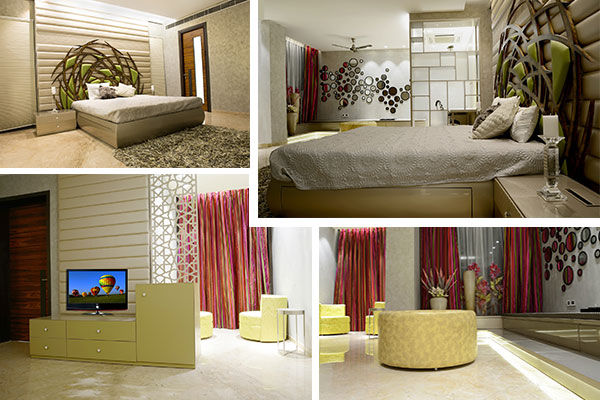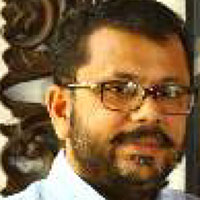 Möbel Grace is collaborating with Mr. Rahul on prestigious projects.
Rahul graduated from the School of Planning and Architecture, New Delhi in 1993. He is the co-founder of DCA ARCHITECTS, a 360-degree integrated architecture and interior design solutions firm which was founded in 1996. Over the last 22 years, the studio has successfully designed award-winning spaces and retail identities of various corporate and luxury brands. Additionally, they have conceived high-end spaces for luxury stores, boutiques, residences and other commercial work that has been implemented pan-India.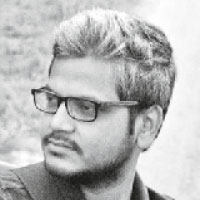 Möbel Grace is proud to announce collaboration with Mr. Vikrant. 
Vikrant has completed his education from the renowned school of planning and architecture, New Delhi in 2006. Thereupon, he went on to work as a project architect and became a core member of the design team for Spazzio Design Architecture before pursuing independent practice. He has designed and shaped spaces for leading brands like Dupont, Vatika, DLF, PVR, Hilton and Aviva amongst others. Vikrant draws inspiration from workshops that he conducts for the inquisitors and by teaching at colleges including his own alma mater. He firmly believes that teaching is amongst the highest forms of understanding.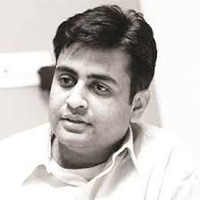 Möbel Grace is collaborating with Mr. Sourabh Gupta on various projects.
 "Architecture is a strong measure for development in any nation. Currently, the new order is the disorder. Architecture of today needs to be more generic – adoptive and adaptive," says Ar. Sourabh Gupta, Managing Director, Archohm design studio which is offering consultancy for architecture, urban design, interiors, landscape and product design, working across diverse scales, from products and furniture to residential, institutional and urban projects.Archohm (derives its name from architecture and ohm-the electrical resistance) has a fairly 2D organization structure, which is democratic in many ways because of the 'design' nature of the practise. Ar. Sourabh personally leads all design discussions that evolve out of closely held brainstorming sessions.