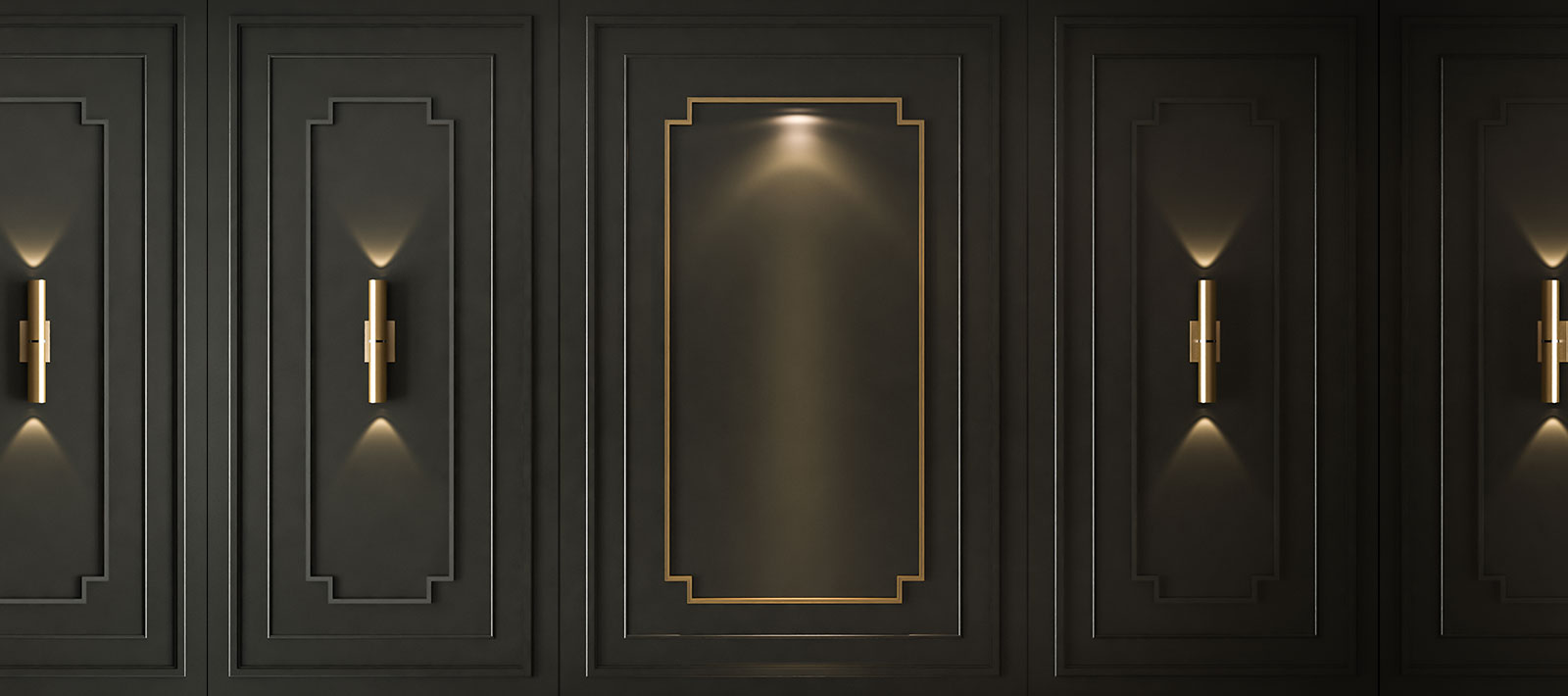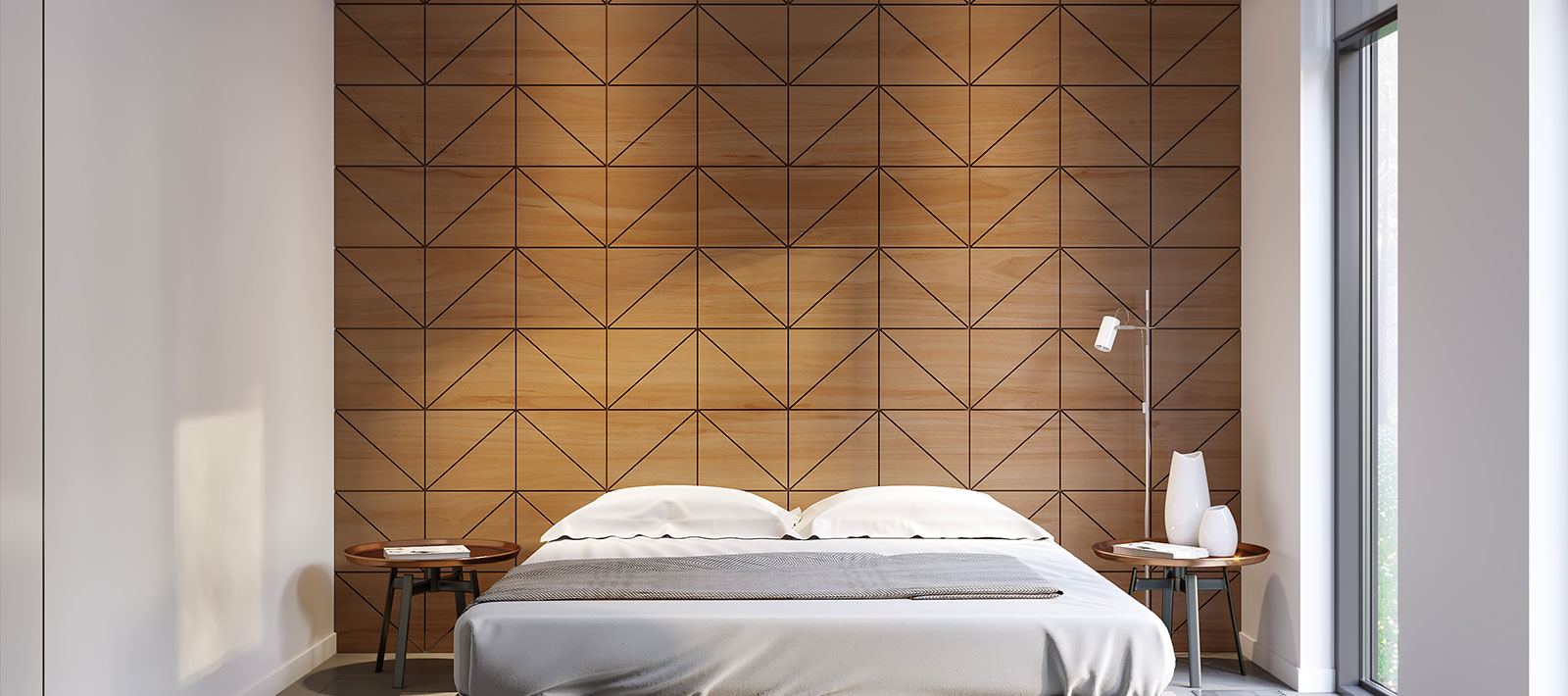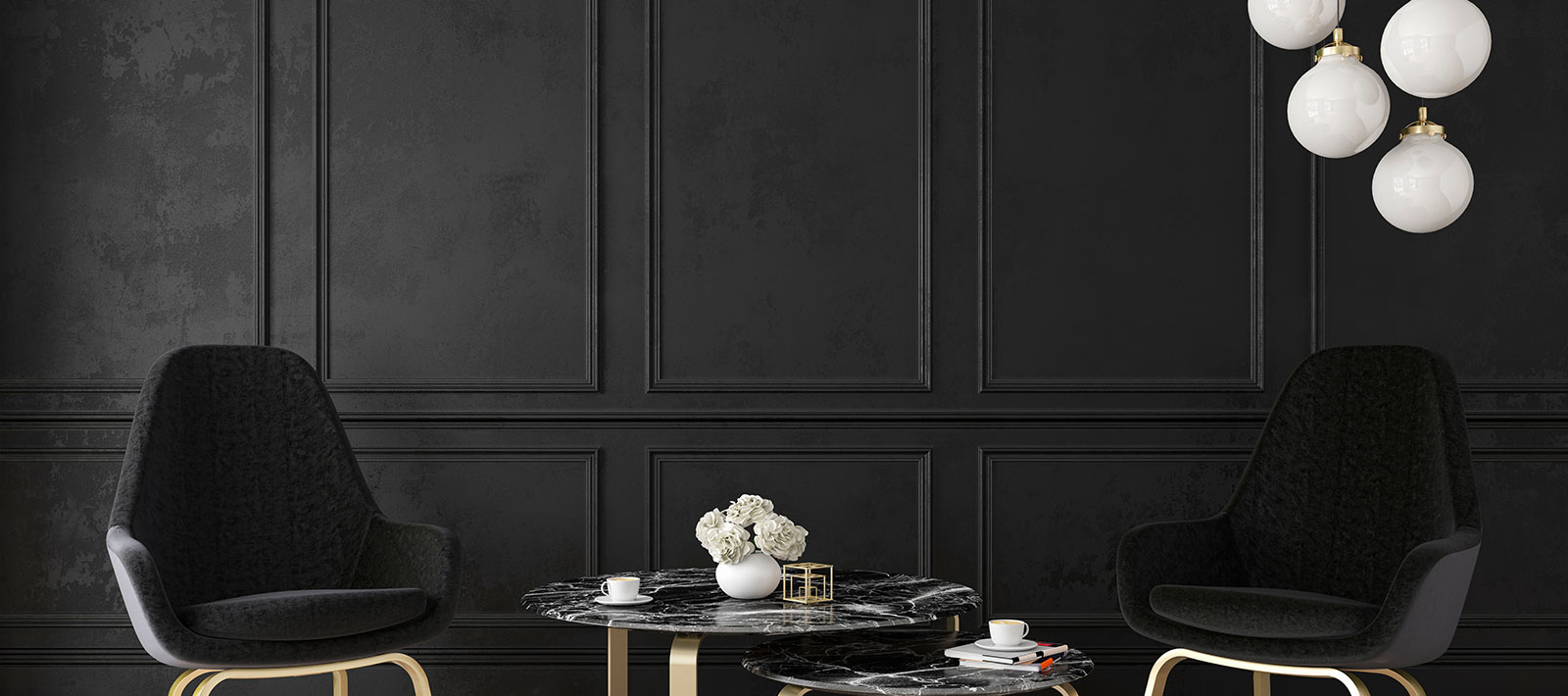 Walls play an extremely crucial role in creating, uplifting and impacting the ambience of your spaces. However, there are times when bare walls are unable to reflect the personality and sense of taste of the user. 
With Möbel Grace panelling solutions, you no longer have to compromise on setting the tone of your spaces. We offer you an extensive range of wall panels with a number of designs and finishes to choose from. All our panels are customizable, amicably suited to hide eyesore, and tailored as per your requirement and taste.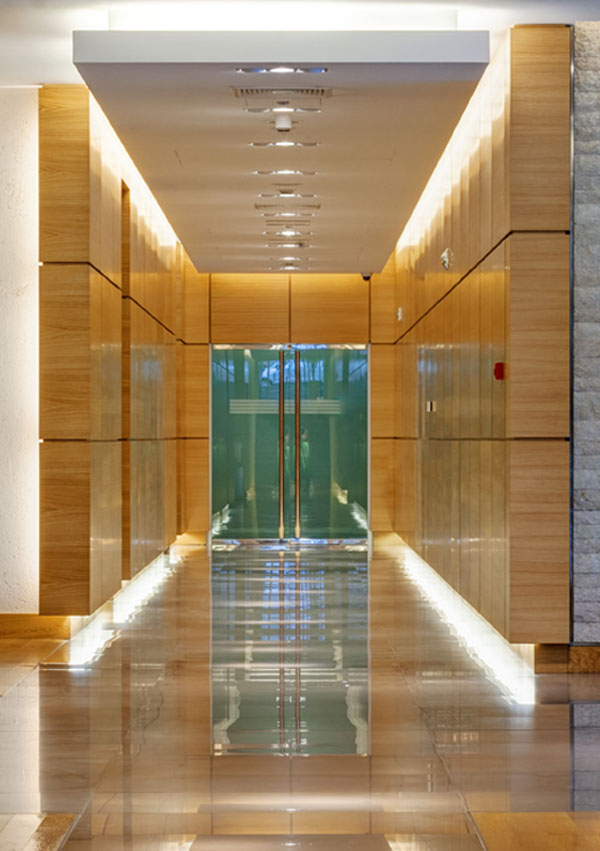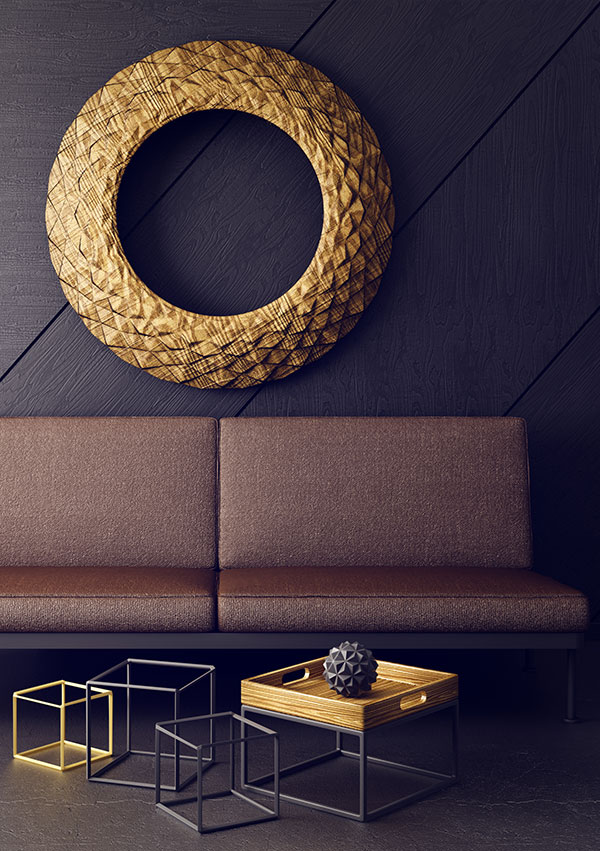 Impeccable fit and finish
Our incredible cutomisable sizes, finishes and open-able modern wall panels are precisely installed to ensure an impeccable fit and finish, delivering nothing less than perfection for your space.
Whether it is wood or metal or fabric – each material adds a different character to your spaces. With our made to order panels when it comes from picking the material and finish you are spoilt for choice. We help you source your preferred material from any part of the world.With our custom-made panels that fit your walls like a second skin, your spaces remain unique and beautiful.