Fit Out Solutions That Fit Your Vision
At Möbel Grace, we believe that our clients deserve the most seamless manufacturing and set-up experience that fits in perfectly with their vision and concept. From building the desired furniture to setting it up on site, we take care of it all.
Working with many prestigious local and international brands, we offer a complete retail fit out solution from furnishing of new stores to a complete refurbishment of your existing shop. For over 25 years our team at Möbel Grace has been committed to delivering retail fitout projects with highest level of attention to detail and customer service.
Sacred Integrity of Design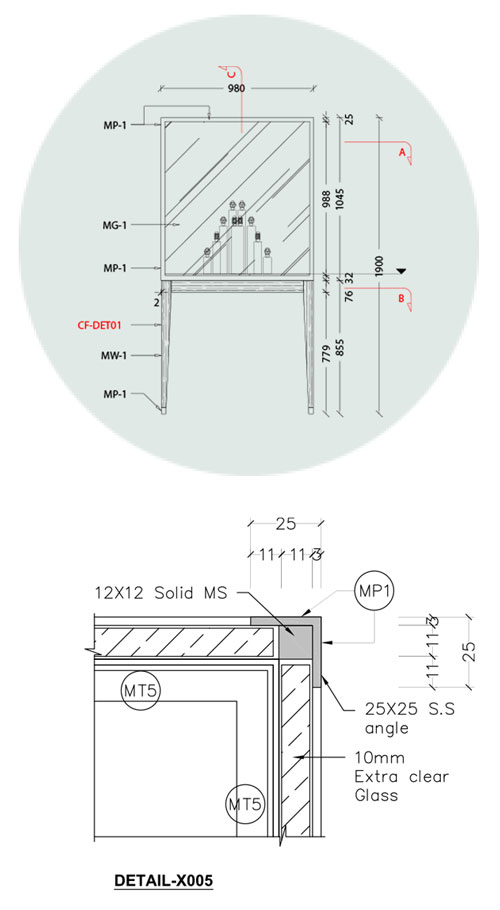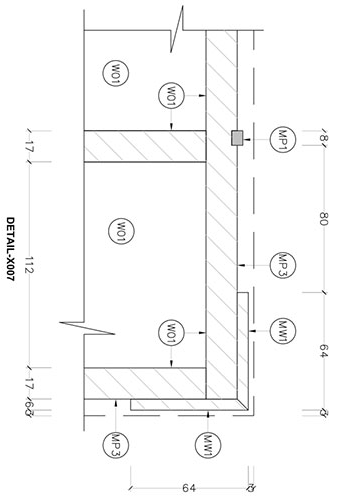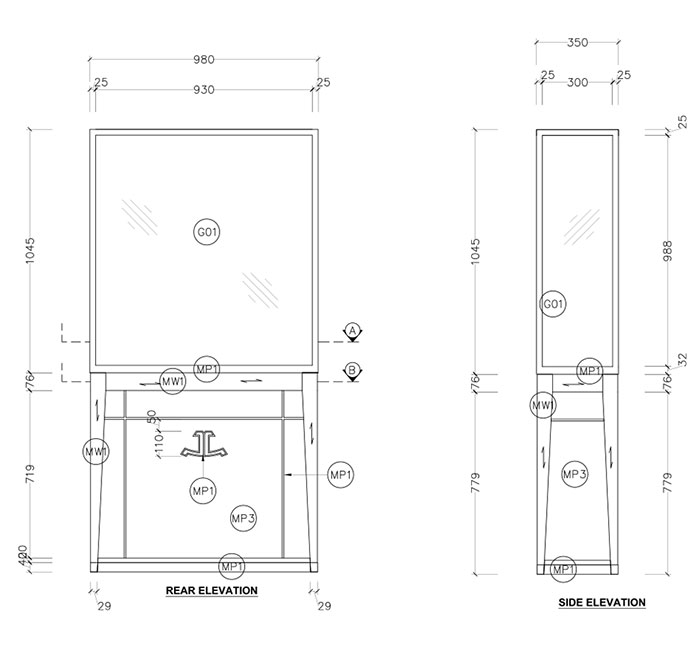 Once the design and the material boards are shared with us. We model the units with extreme regard to measurements and detailing on the most advanced of software.After the 2D shop drawings and counter samples are approved by the client, detailed 3D-modeling is done on AutoCAD and IMOS.
Möbel Grace, keeping with the brand's international standards, completely designed and executed the Panerai Boutique in Delhi for Ethos. The retail fit-outs and cabinetry used by Panerai have a strong usage…
Ethos Watches is India's largest chain of luxury watch boutiques. They are authorized retailers of over 61 luxury watch brands. With 45 stores, over 6000 varied watches and more than 50,000 watches in stock at any given time,
Möbel Grace has been associated with Longines for nearly 14 years and, has manufactured and installed over twenty shop-in-shop fixtures all over the country and one in Nepal. We successfully implemented the brand's vision for their boutiques …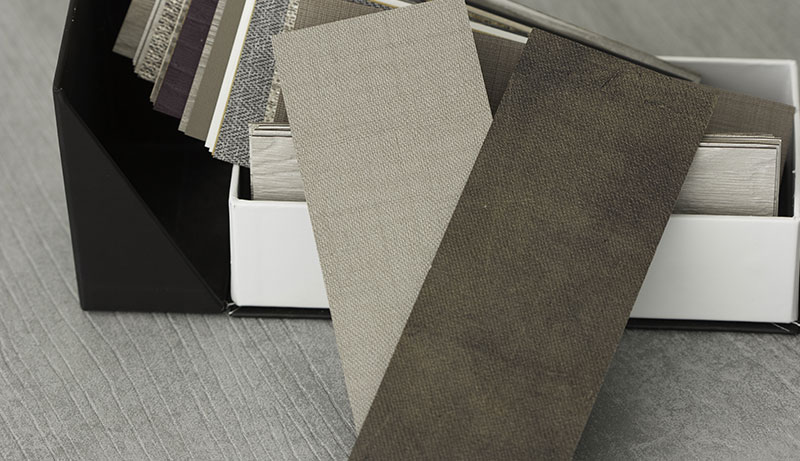 Our experts also assist you in sourcing the desired fabric and veneer from all over the world. If necessary, we also help you import the fabric, wallpaper and lights as your preference. Our QC engineers and product developers make sure that your furniture is precise to the last mm by closely inspecting each article at every single stage of manufacturing.