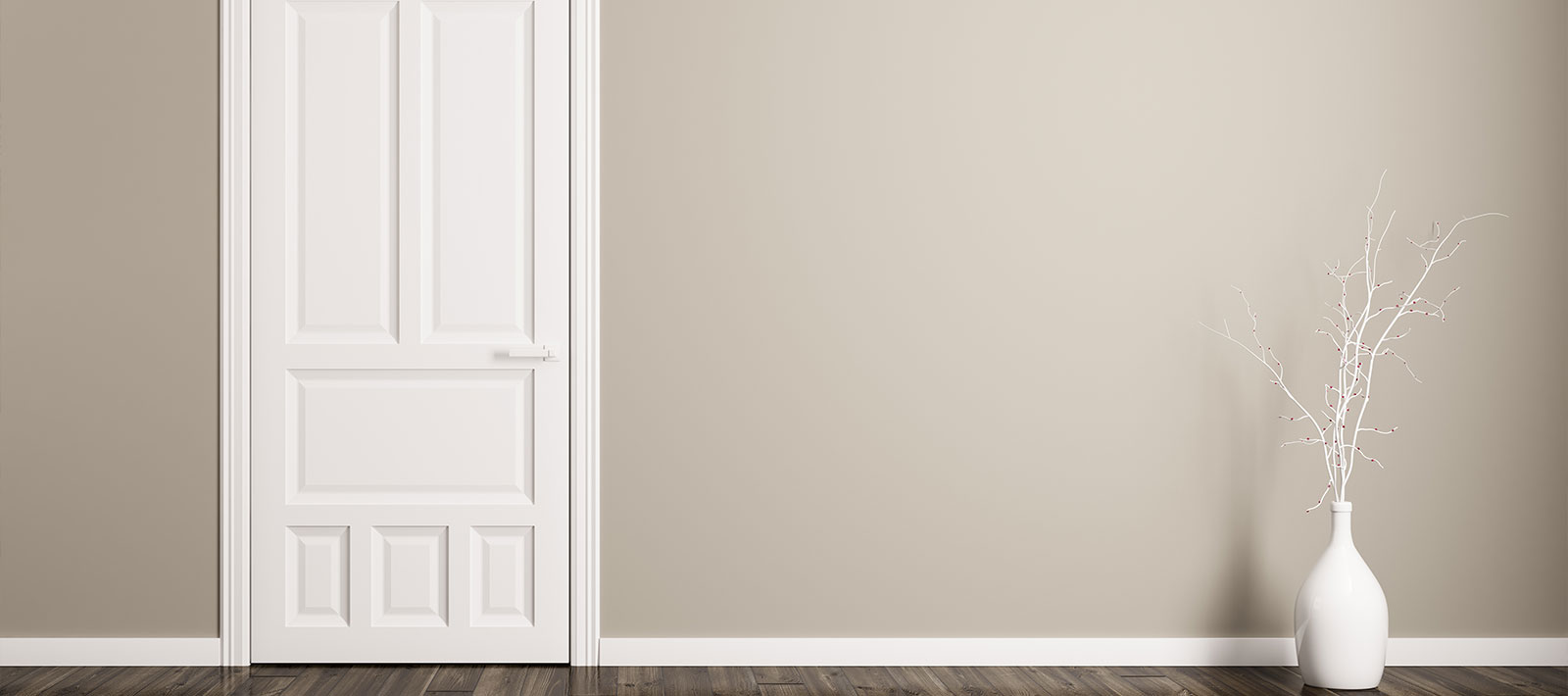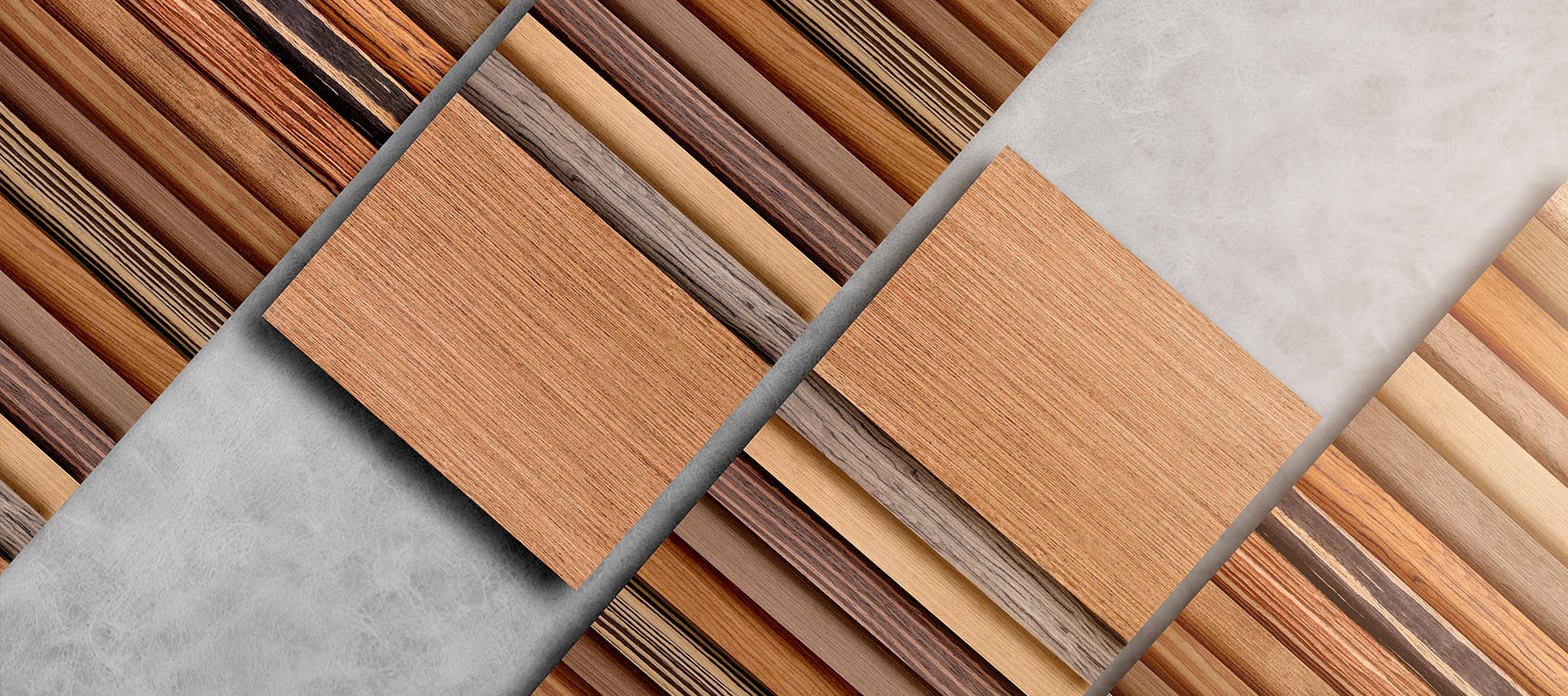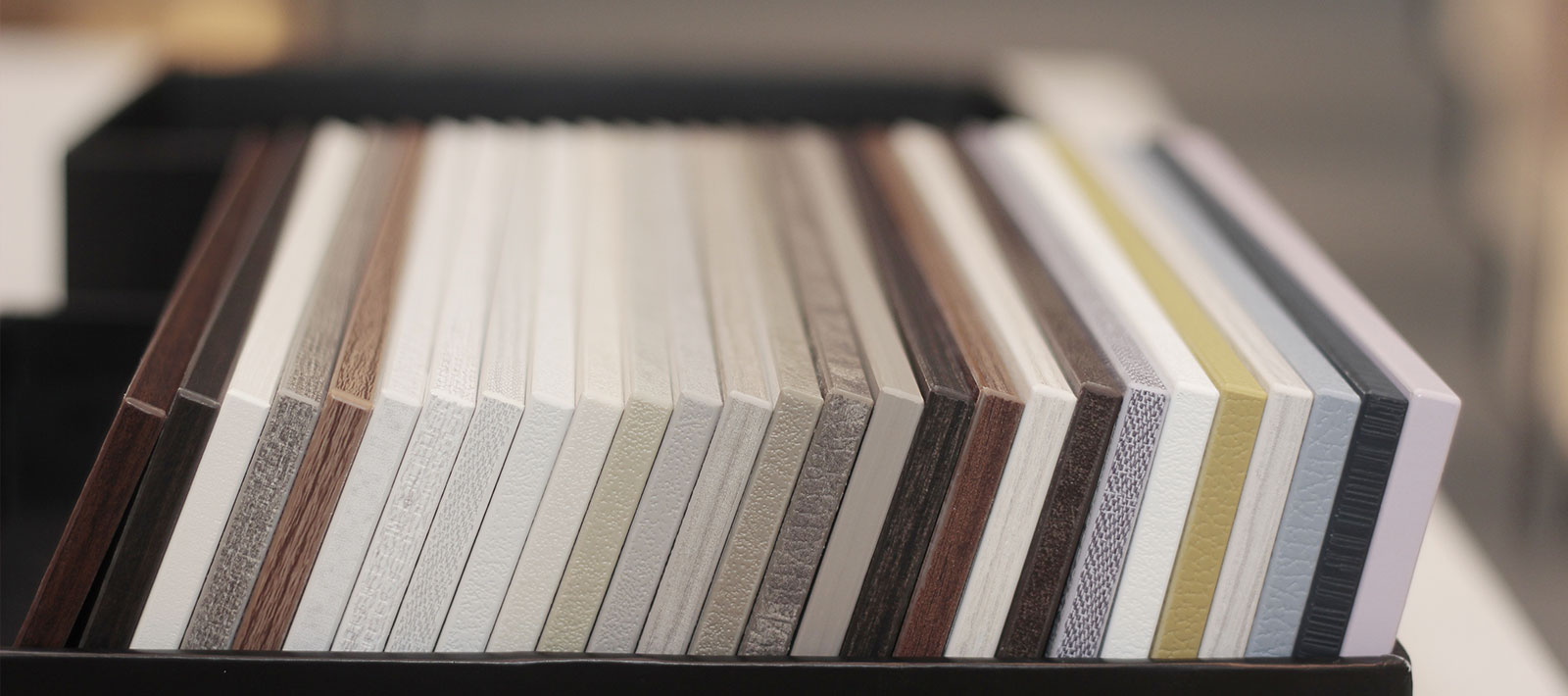 Introducing our impressive new range of interior door solutions meticulously designed and masterfully crafted by our experts for modern residences. Manufactured using the finest qualities of raw material, our doors are everything you'd expect them to be – great to look at,high-performance, and durable.
The mechanics masterfully concealed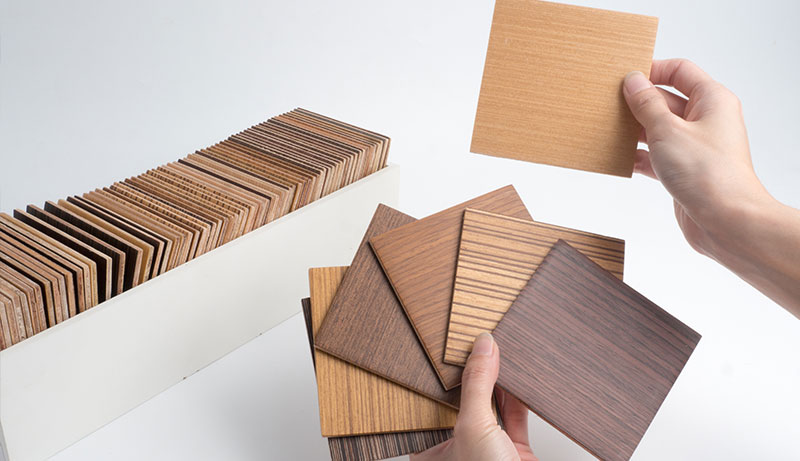 Check out our collection of handsome and sturdy architraves to provide your doors the required textural and aesthetic appeal.
width
70mm //
thickness
2mm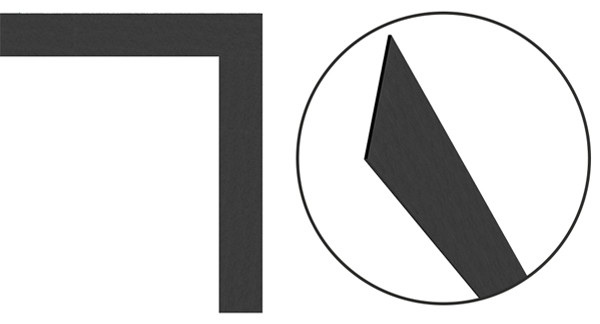 width
70mm //
thickness 4
mm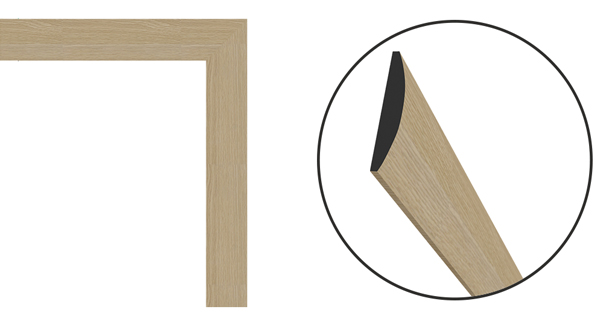 width
70mm //
thickness
2mm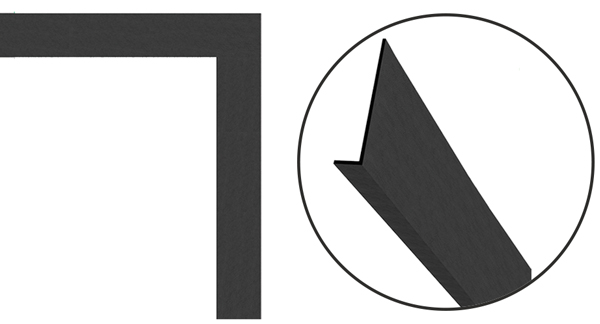 width
70mm //
thickness
2mm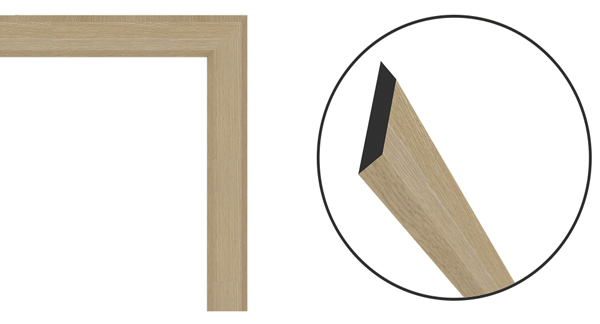 width
70mm //
thickness 12
mm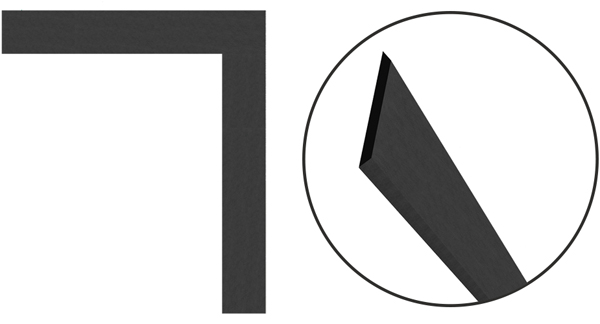 width
70mm //
thickness
6mm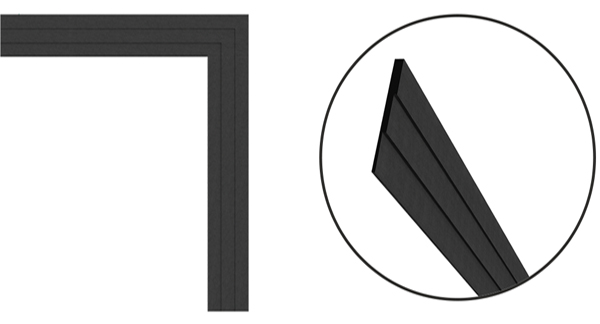 width
70mm //
thickness 10
mm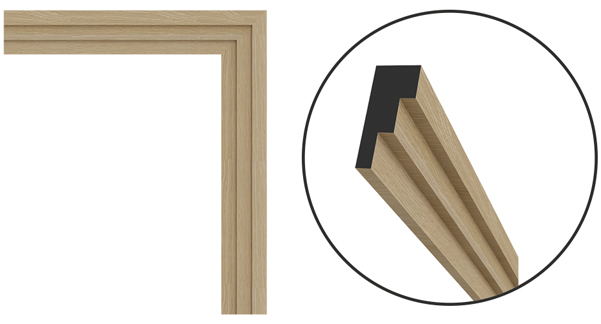 width
70mm //
thickness
2mm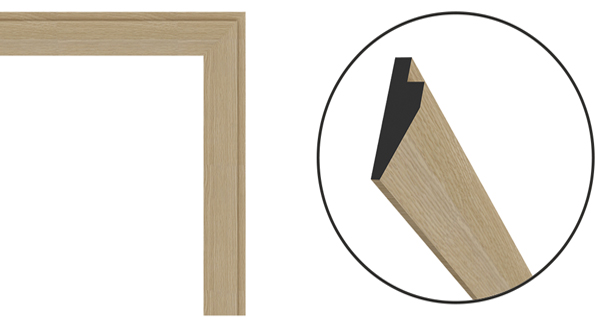 03 NOVALIS FERROMICACEONF8300

04 NOVALIS FERROMICACEO NF2120




05 BRUSHED STAINLESS STEEL