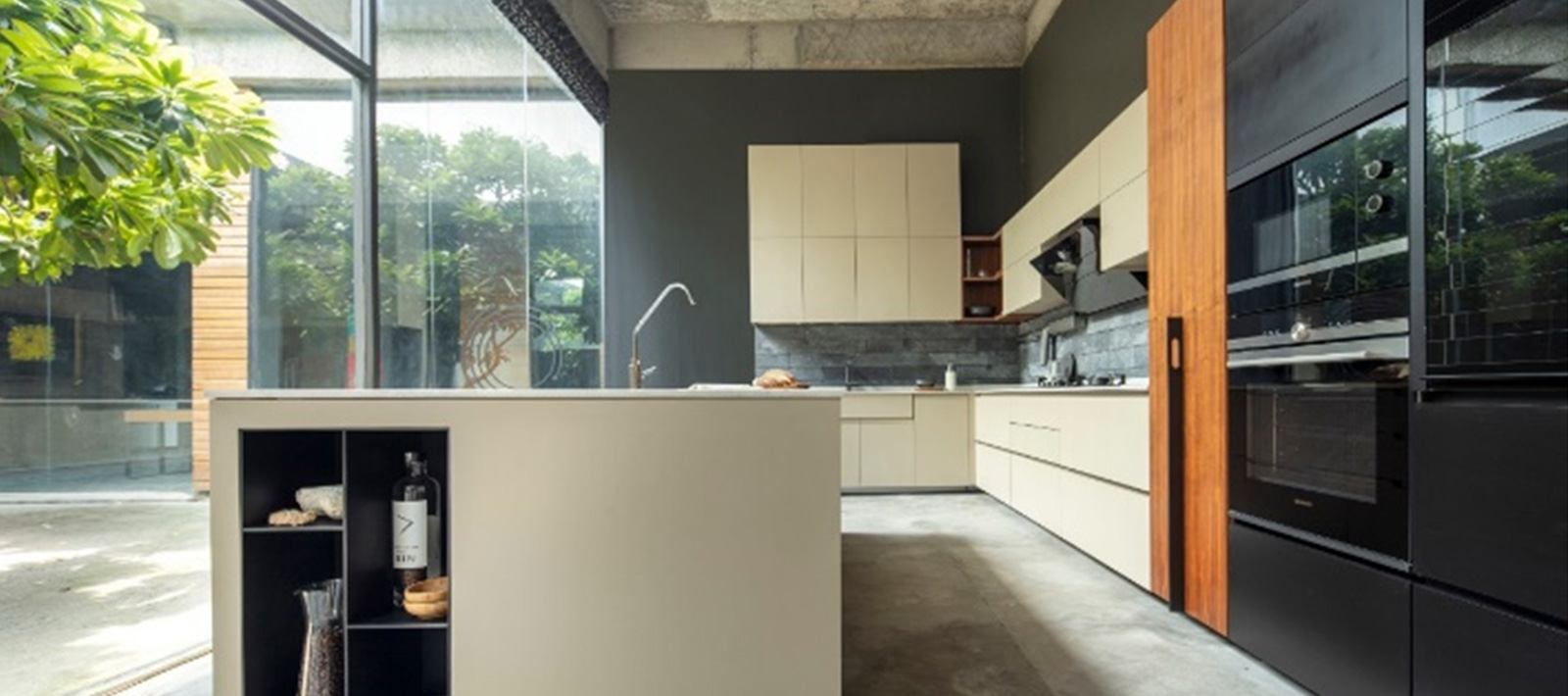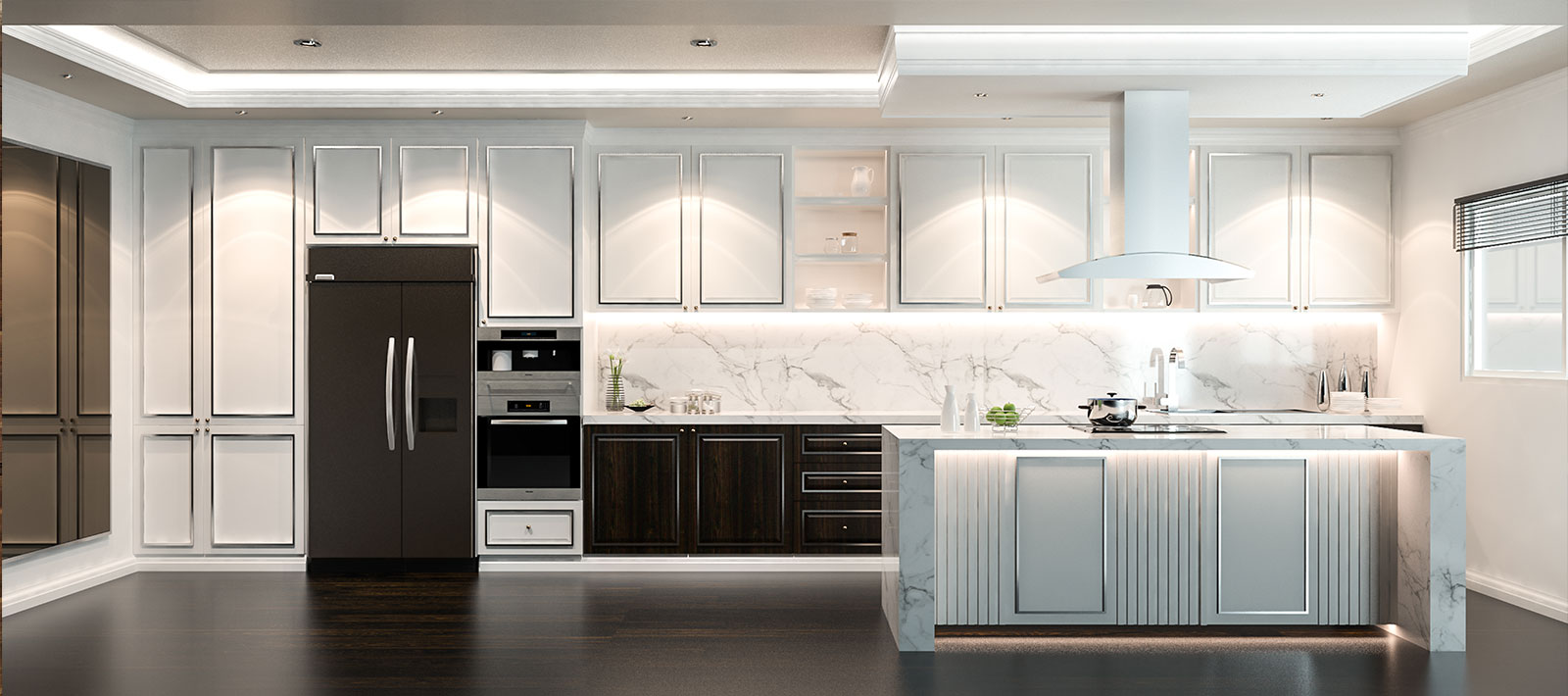 Always The Centre of Attention
As the new heart of the home, kitchen demands new thinking. Möbel Grace provides the finest details with a choice to design ideas and create signature kitchen matching your own individual personality. We believe in keeping things simple and making it easier, and at the same follow ergonomic and purist design. Our range of modular kitchen design includes two main offerings; components and organizers. In both offerings, the focus remains on providing high quality customizable selections.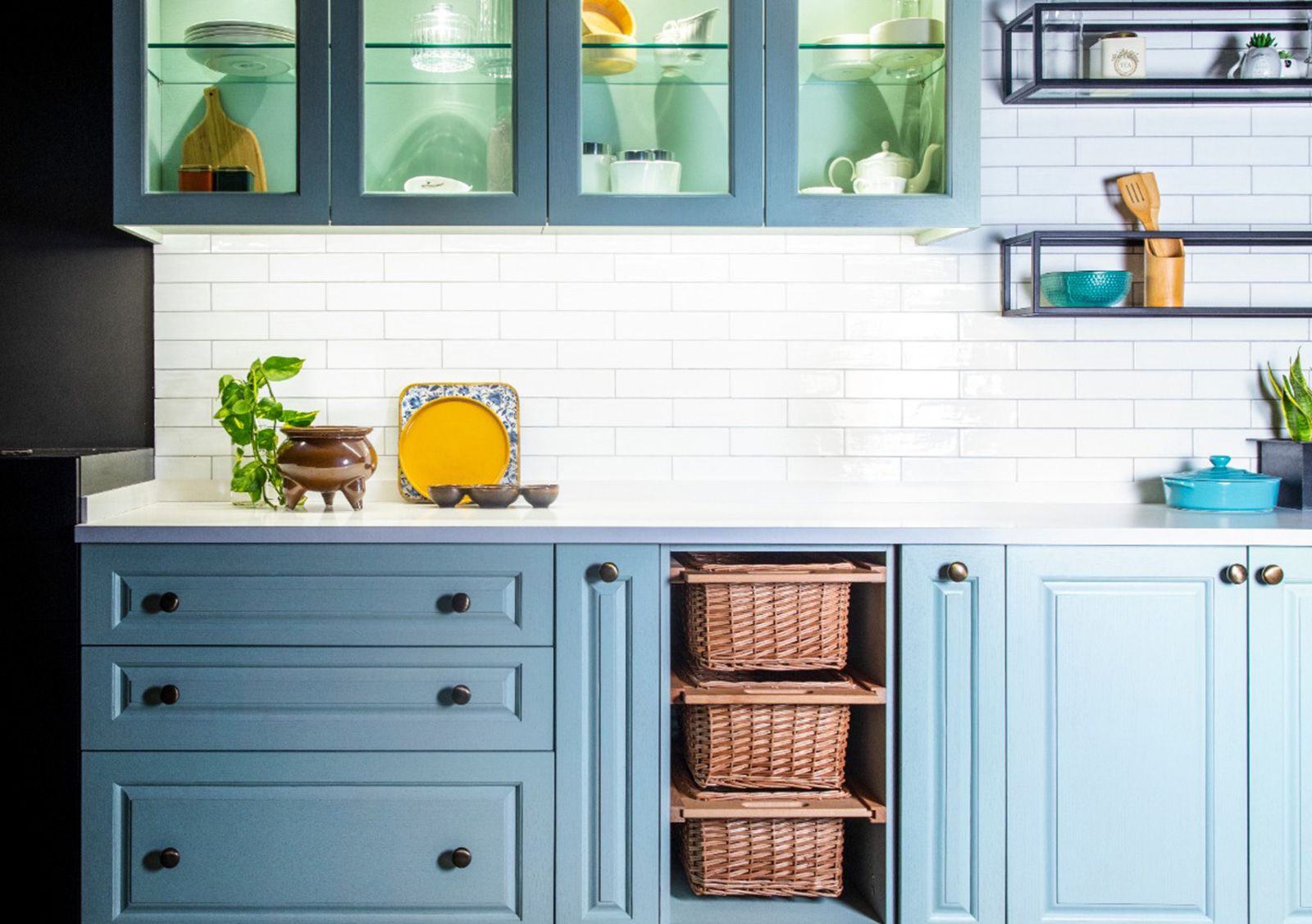 Whether you desire an urban kitchen on latest trends, classic styling of a country themed masterpiece, or a small space studio kitchen, the options are endless with our made-to measure luxury kitchen design themes.
Ours is a one stop shop for best kitchen designs and individually customized production. Our knowledge of sublime workmanship with wood, metal and other material have been passed on from generations and is your guarantee for sublime kitchen interior design ideas transformed into an innovative kitchen of the highest level. We make sure that Möbel Grace kitchen perfectly matches your individual needs. Thanks to our individually customized production and wide selection of styles, all our kitchen lines can be combined in any way you may wish and coordinated perfectly with each other.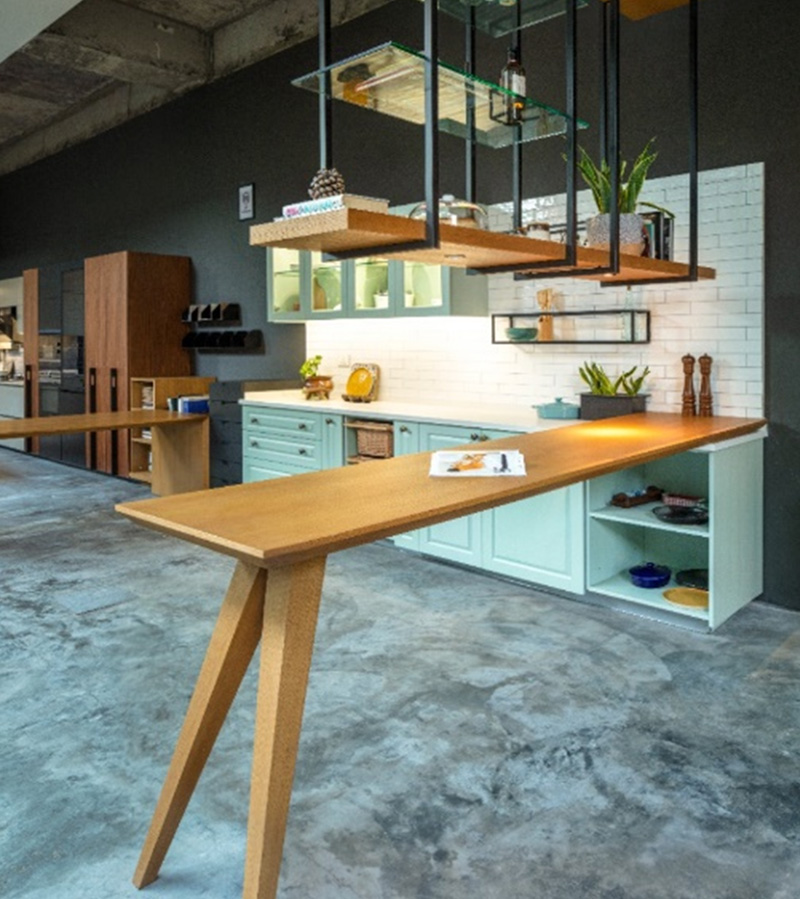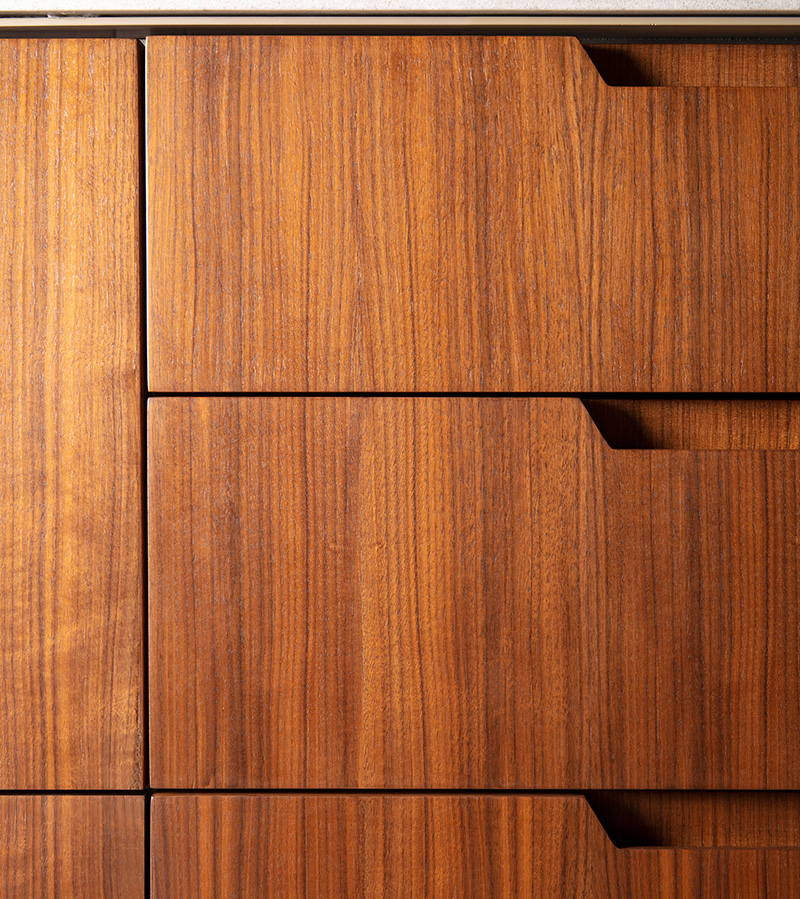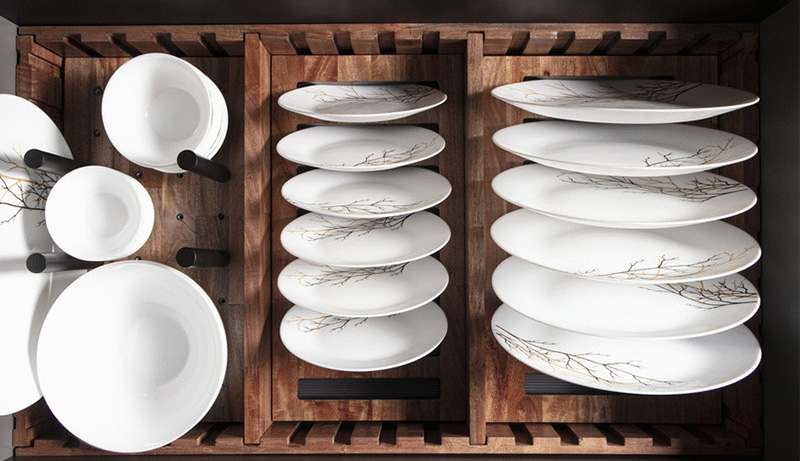 Our range of organisers are meticulously designed and masterfully crafted by our experts for modern kitchen storage units. Manufactured using the finest qualities of raw material, our organsiers are everything you'd expect them to be – efficient space usage, high-performance, and durable.