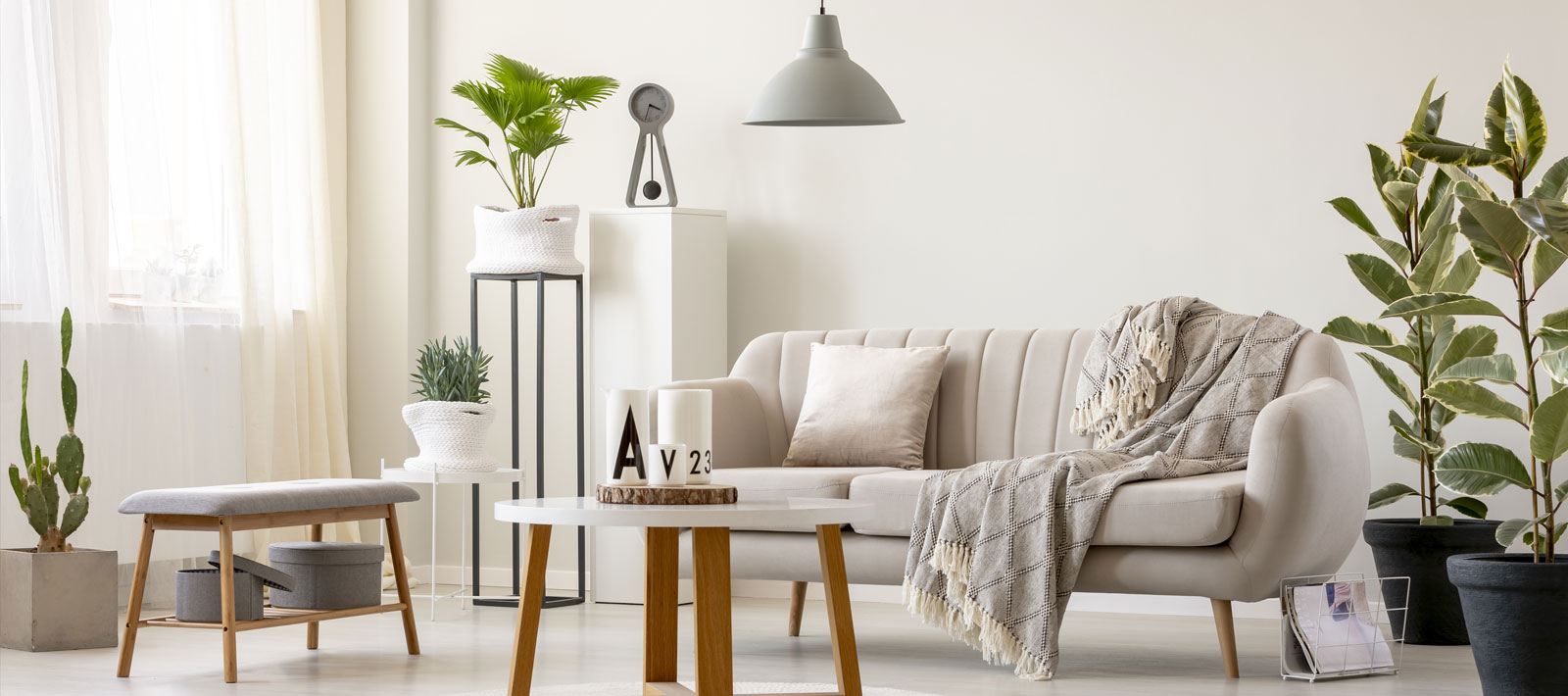 Bespoke furniture that tells your story
Our bespoke furniture manufacturing service enable you to make the choices you wouldn't have the luxury to make when you go for a readymade product. You can share a design with us or choose one out of our design catalogue and work around the same. You also get to choose the perfect size and finish to go with your interior spaces. Furthermore, we provide sourcing assistance for rare and innovative materials from all over the world if they're not available locally. We are way ahead of our competition; furniture manufacturers in Delhi and other parts of India and subcontinent can't do it all. A trait that rests with Möbel Grace, a trend setter for the finest quality wardrobes to the luxury residential marketing catering to both modern and traditional homes.
Once you are happy with the material choices, the team of skilled craftsmen at our manufacturing facility will realize your vision with the highest precision. Our engineers, architects, and product developers use the most advanced of technology and work tirelessly to bring your vision of bespoke luxury furniture to reality.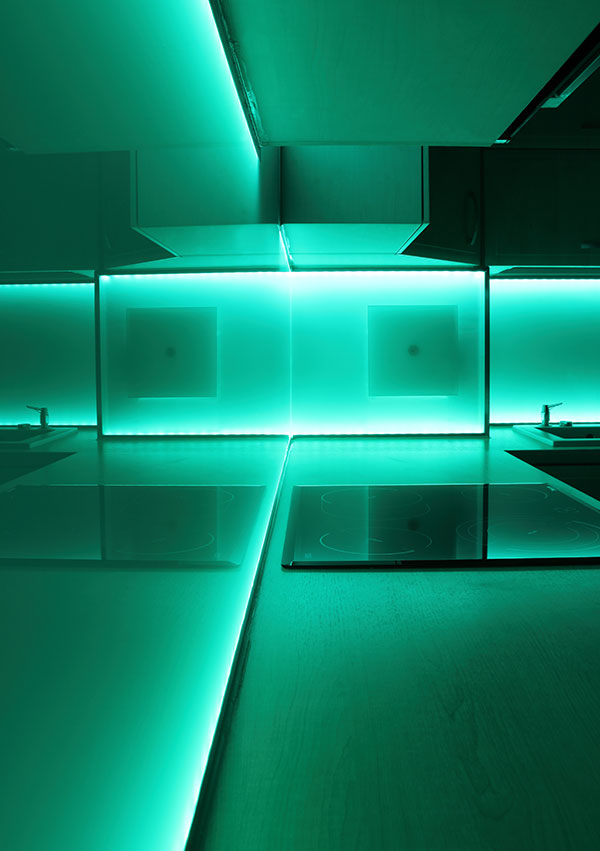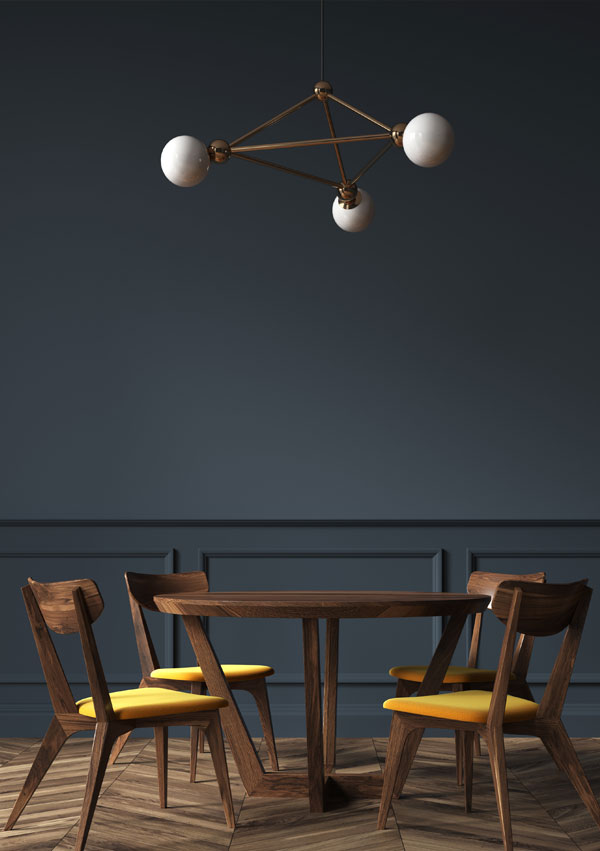 The Möbel Grace customization experience makes available various add-ons for the designers and clients. These add-ons include lights, charging points, USB charges, accessories trays, touch-sensitive buttons, all of which can be integrated into almost all the articles.


"
Our craft takes inspiration from your vision to create products that are beautiful, 
reflect your individuality and give your home the personal touch it deserves."