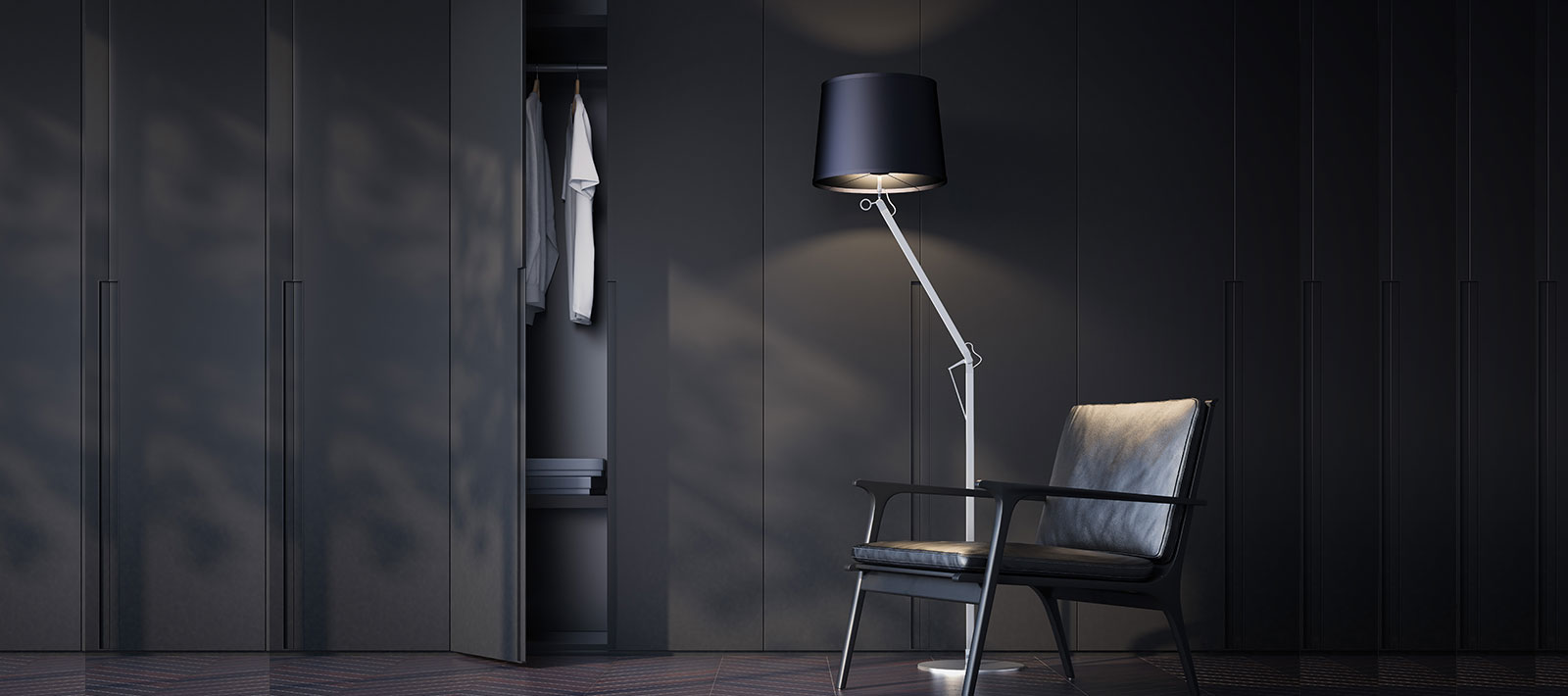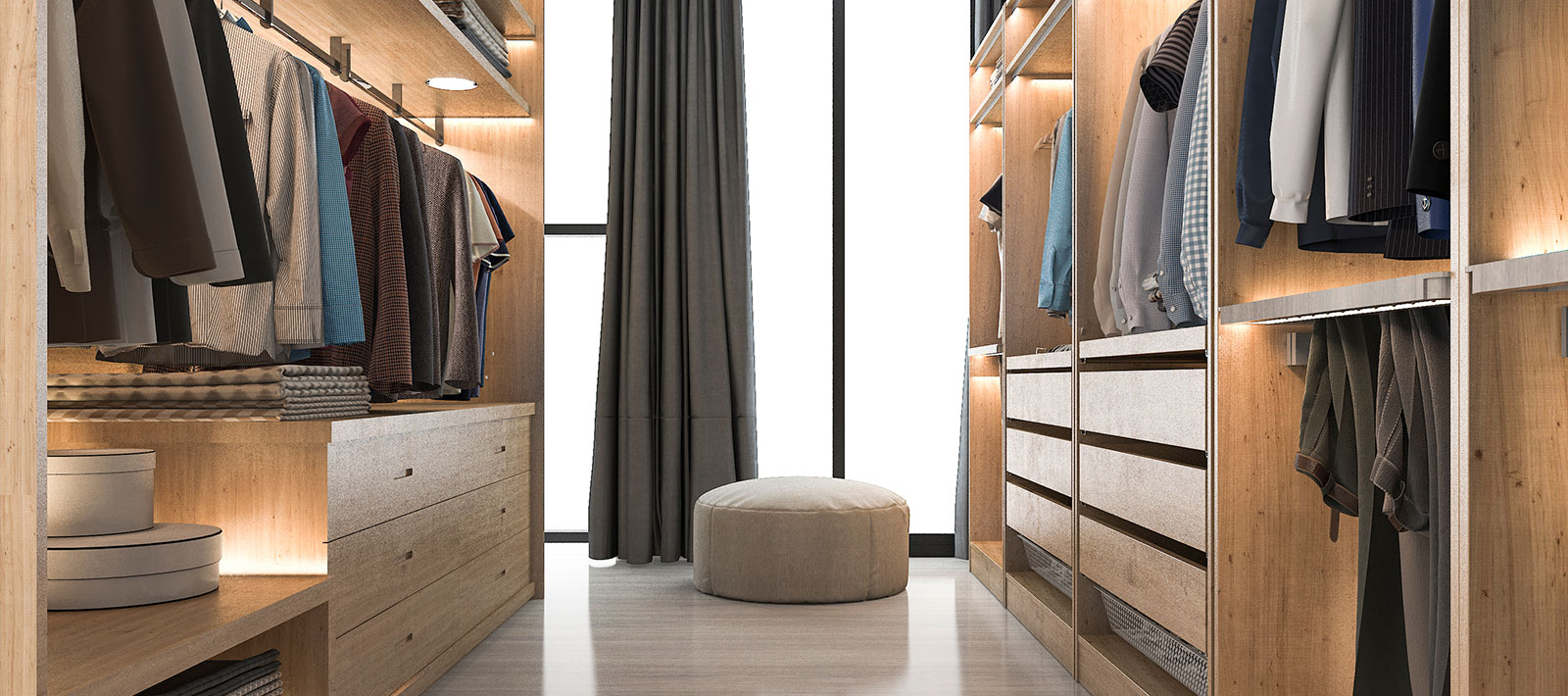 Mobel Grace beautiful bespoke wardrobes and dressing rooms for luxury residential properties are thoughtfully tailored to reflect your individual lifestyle and storage needs. Celebrated luxury wardrobe designers are consulted and in combination with our unrivalled craftsmanship, we bring you world class walk-in, closed and customized wardrobes. 
 Our diverse range of extraordinary luxury wardrobe collection is laced with extreme precision finishing and finest interior details. Every product is a top of the line modern wardrobe customizable and available in multiple finishes and operation mechanisms.
 Providing a truly impeccable design and manufacturing service, our wardrobe specialists will listen to your practical considerations and desired aesthetic, translating the concept into a beautifully handmade or readymade wardrobe solution that is unique to you. Our gorgeous collection of contemporary wardrobes harnesses innovative design to guarantee ample storage space and an immensely satisfying user experience.  
Design According to your preferences
Mobel Grace offers a diverse range of customised wardrobe designs where every module is customizable and available in multiple finishes and operation mechanisms. We help you plan and build your wardrobe storage only after a thorough study of the needs and the kind of clothes and accessories to be stored. Our custom built wardrobes are designed to suit both walk-in and closed wardrobes.
We offer custom built organisers to make sure there is a suitable surface and a suitable place for all wardrobe storage needs.
Our exclusive wardrobe organisers effortlessly blend the finest materials with exquisite decorative detailing to deliver superior quality fitted accessories.