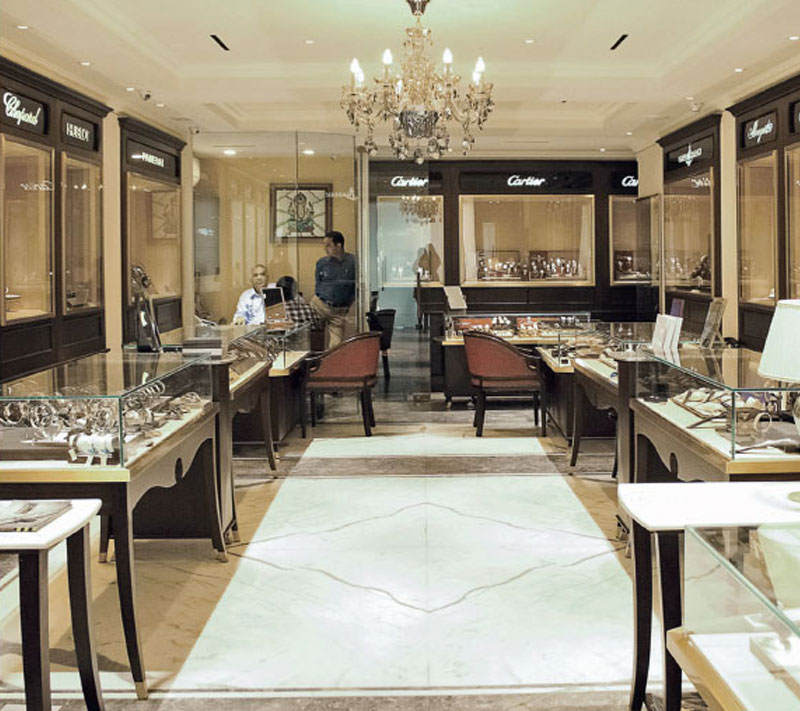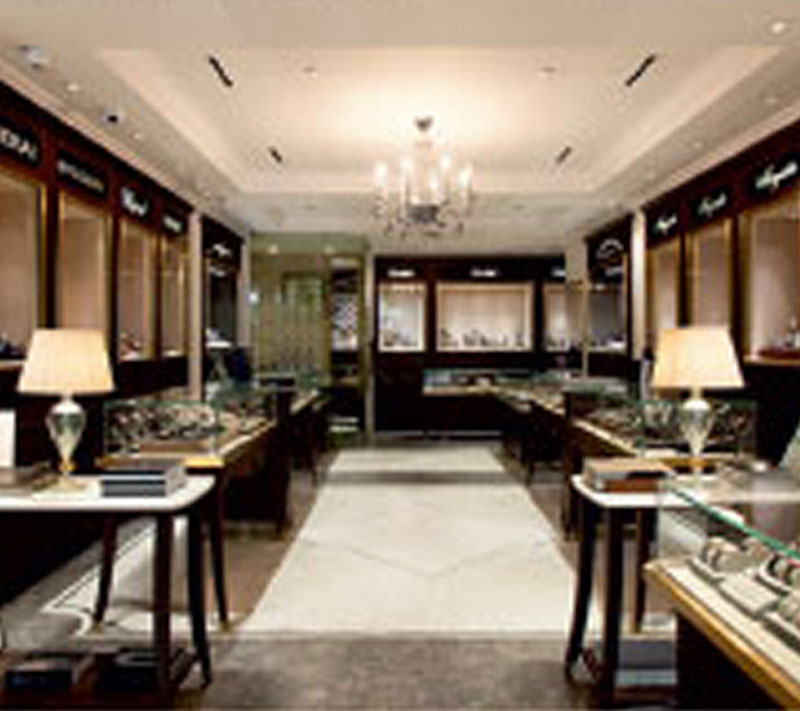 The first project with Johnson Watch Co. was the launch of their flagship store at Connaught Place, Delhi. It was a proud moment for Möbel Grace to execute such a prestigious project. The design concepts of the Architect and the intricate specifications were carefully understood, engineered, crafted and installed by Möbel Grace. The key challenges were evolution of new details, innovation with new materials and styles while following a strict timeline for the projects.
Johnson watch co.
Founded in 1950, Johnson Watch Co. has been serving the world of horology, ranging from necessity based to premium luxury watches. With their multi-brand showrooms and boutiques, Johnson Watch Co. provides an exquisite contemporary feel to the customers showcasing the world's finest luxury watch brands.
Architect | DCA Architects New Delhi
Rahul Bansal graduated in 1993 from the School of Planning and Architecture, New Delhi, and is the co-founder of DCA Architects in 1996. Envisioned as a 360 degree integrated architecture and interior design solutions firm, the studio has engaged in award-winning spaces and retail identities pan-India.